STEP 1

Once the chat box is enabled in your website, the chat box will be displayed as a popup on your store website.
The member store can reply to the customers using the member store management screen and prompt the purchase directly to the customer.



STEP 2

Once the customer has decided what they want to purchase, you can generate a payment link for the purchase price through the management screen.
Once you enter the amount in the field "Enter Payment Amount" and click on the "Send Link" button, a payment link popup will be sent to the customer in the chat.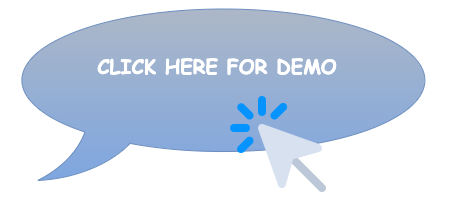 Features
1.Notify new message

When a new customer logs in to the chat, the green active button flashes on the merchant management screen, and when a new message arrives, a "New" tag is displayed in front of the user tag, so you can check and respond to unread messages immediately.



2.Chat History

Merchants can view the chat history of all users on the History tab of the Merchant Portal.