Credit Settlement System Introductions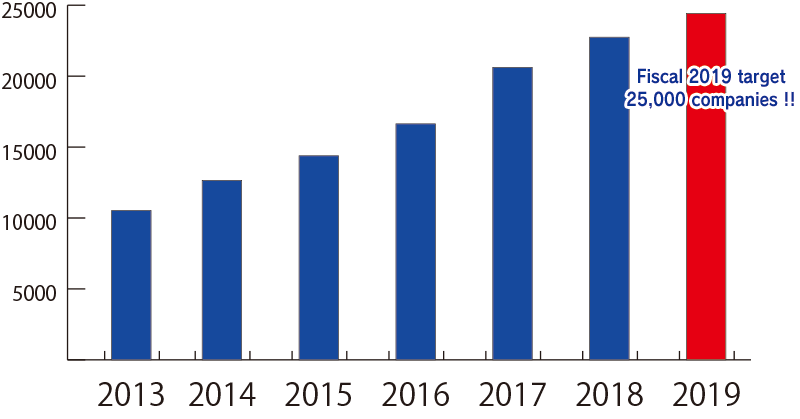 *As of 2017 we have achieved 20,000 companies! (Including related group companies)
Name

MAXCONNECT Co., Ltd.

Address

Selva Ningyocho 2F, 2-14-6 Nihonbashi Ningyocho, Chuo-Ku, Tokyo 103-0013 Japan

TEL

+81 (0)3-6826-3610

FAX

+81 (0)3-6826-3620

CEO

Takeshi Kimura

Capital

2,000 million JPY

Founding Day

07/2017

Business Contents

Credit Card Settlements
Credit Settlement Consultations
OEM Settlement System Business.
Provide credit card settlements to corporations.
Provide credit card settlements to individual business owners.

サービス内容

Banks

SMBC
Rakuten Bank
Japan Net Bank
Life card
University of Tokyo General Research Museum

General Counsel

Nishiarai Sogo Law Firm

Advisory Tax Accountant

Kudo Certified Public Accountants Tax Accountant Office

Financial Advisor

Terao Corporate Welfare Office
Access Map
Partner Company
MAXCONNECT SINGAPORE Pte,Ltd.
Level 42 Suntec Tower Three, 8 Temasek Boulevard Singapore 038988
URL:http://www.max-c-e.com
DISCOVER ENTERPRISE Sdn. Bhd.
Office Suite 19-8-6, Level 8, UOA Centre,No.19, Jalan Pinang, 50450 Kuala Lumpur .Malaysia
URL:http://discoverenter.com
Management philosophy
Provide the best service to all companies and individuals.
Contribute to society by taking care of the connections between people and businesses, to help connect individuals from various fields and create harmony.