Message from the President.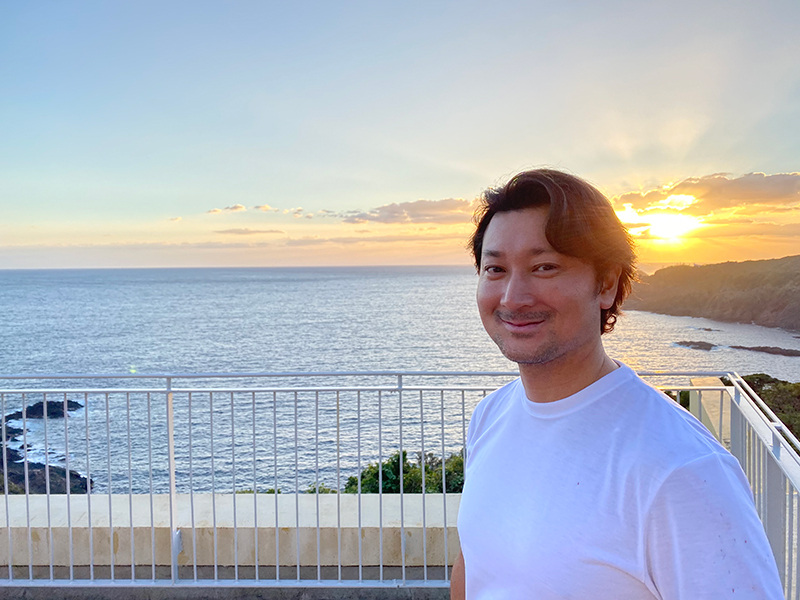 Thank you for checking the greeting page of the representative. I am Takeshi Kimura, the representative director of the company.
Our company, Maxconnect is engaged in payment businesses such as credit card payment agency business, bank transfer settlement business and so on. Our mission is to contribute to the economic activities of Japan and the world. All the employees at the company work very energetically in the direction of our mission.
Recently, the day to day life of people has changed drastically due to coronavirus. It has also changed the living and business environments of people around the world.
Under these circumstances, economic activity has stagnated in various industries and negative situations have occurred. Everyday I think about how we can behave more cheerfully and cheer up the surroundings.
Now, we are working with the heroes club, a group of small and medium-sized business owners, so that we can contribute to as much economic activity as possible through various studies and practicing Taiko (drum) performance.
I am not alone in this, our employees are also working together to "change to a bright and energetic Japan". As part of our activities, we are trying to have a bright and enjoyable time even under such circumstances, by practising mountain
climbing together or riding a wave on the sea.
We believe that when we talk to our customers and related parties, they are very much interested in us and agree with us. We believe that they have become more cheerful and energetic through our activities and our way of thinking.
Even today, I think that the most important part is when we have to respond to rapid changes. Of course, we are also working on technological innovation and business reform. We would like to continue to do our work with pleasure so that we can contribute to the economic activities and to the society.
the President.